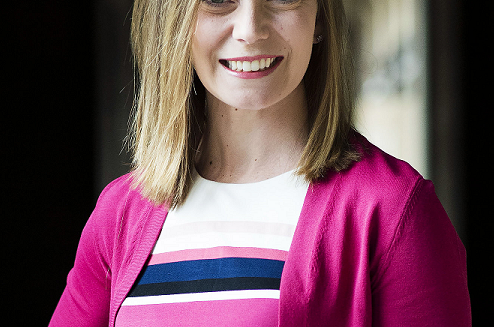 14 Jan
Linda Potter was born and raised in a small Nebraska farming community. She started her career at Reimers Kaufman, where she was responsible for helping customers make selections of brick, stone, retaining wall, and pavers.
Since 2015, Linda's role has been the Architectural Representative for Watkins Concrete Block and Reimers Kaufman in the Omaha and Lincoln markets. She is responsible for marketing masonry products to architects, engineers, landscape architects, and developers.
Linda resides in Lincoln, active with Home Builders Association of Lincoln, serving on multiple committees as well as on the Board of Directors in 2015. Currently she is involved in American Institute of Architects, Commercial Real Estate Women, and Construction Specifications Institute. Linda also serves on the Nebraska Construction Industry Council Board of Directors, Lincoln Section of American Institute of Architects Board of Directors, and is President of Nebraska Masonry Alliance.