The Passing of our Dear Friend, Larry Reimnitz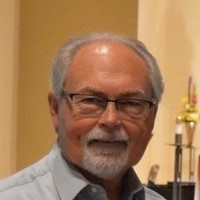 We are deeply saddened by the loss of our dear friend, Larry Reimnitz. Larry passed on September 18th while he and his wife, Sandy, were visiting family in Colorado. Larry worked for Ash Grove Packaging, formerly known as United Products, where he handled technical services for 28 years. Throughout Larry's career, Larry received numerous awards and recognition. After retirement, Larry was involved with the Nebraska Concrete Masonry Association, now known as Nebraska Masonry Alliance, and the Concrete Specifications Institute. Larry was also an active member of Sinai Lutheran Church for more than 25 years. He will be greatly missed by all.
NMA Donates to the Architectural Foundation of Nebraska
In July 2017, the Nebraska Masonry Alliance donated $500 to the Architectural Foundation of Nebraska to help ensure the success of the book, "150 at 150: Nebraska's Landmark Buildings at the State's Sesquicentennial," a celebration of noted structures of our state which have survived to our 150th anniversary of statehood. The publication is set for a release date of October 1, 2017.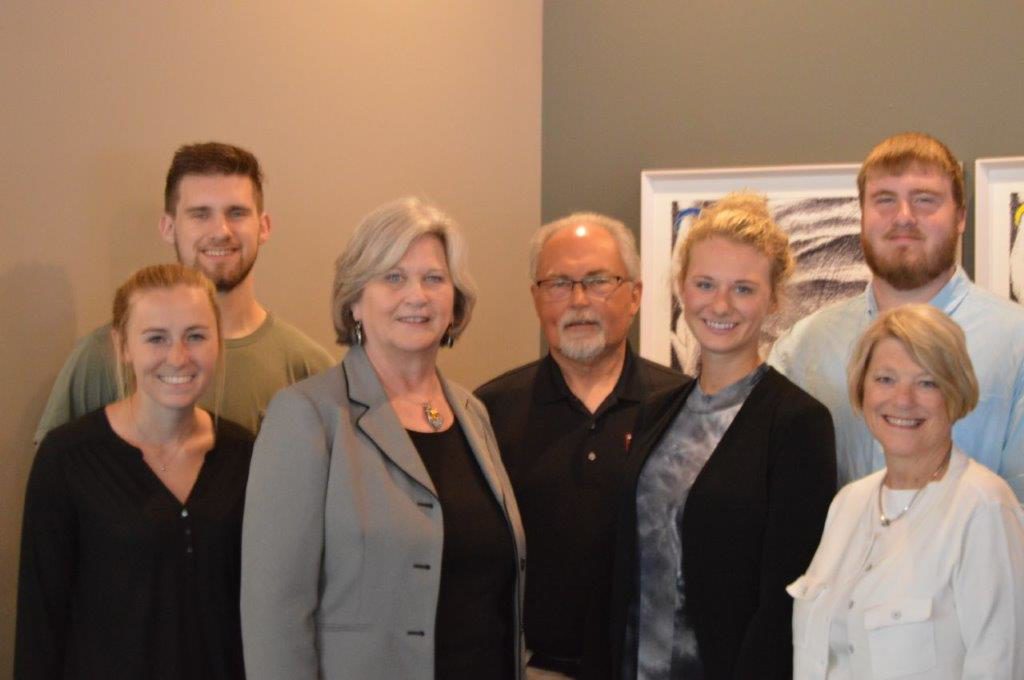 2017 NMA Scholarship Recipients
We would like to congratulate the 2017 NMA scholarship winners! We're so proud of you and excited to see what your future holds. Pictured (left to right back row) Tyler Koraleski, Larry Reimnitz with NMA, and Joshua Pfiefer. (Left to right front row) Megan Waldron, Kathy Ankersen – Dean of UNL Architecture, Paige Nelson and Connie Pejsar – UNL Foundation. Not pictured are scholarship winners Madeline Shitted, Mitchel Znamenack, Isaiah Petty and Mary De Luca Williams.